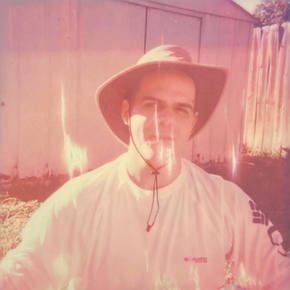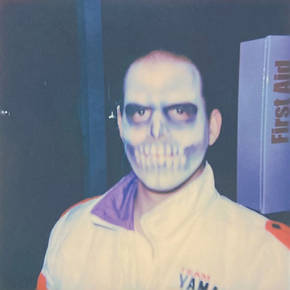 Front-end Engineer
Hello, I'm John D. Jameson.
I work with teams to build inclusive digital products and nerd out about design systems, CSS architecture, page speed performance, React, and web typography.
Originally raised in Miami, today you can find me coding away in Austin and pretending I'm not an escaped Florida Man on the loose.