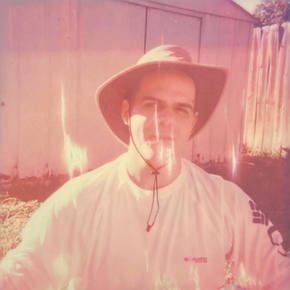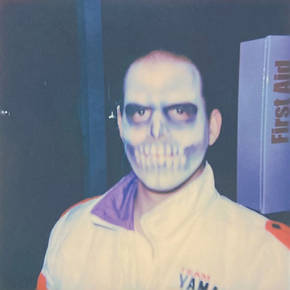 Front-end Engineer
Hello, I'm John D. Jameson.
I'm passionate about building highly polished design systems and user experiences with special attention given to architecture, component libraries, rendering performance, and typography.
Raised in Miami, today you can find me coding away at Sips by in Austin, pretending I'm not an escaped Florida Man on the loose.